Home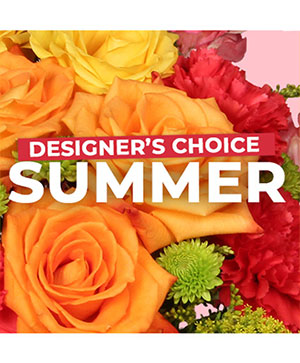 Summer Flowers
Designer's Choice
Summer is the time for fresh flowers! Bring that sunny outdoor feeling indoors with our Designer's Choice Summer Flower Arrangement. We'll create something that will have you celebrating the beauty of the brightest season of all! A colorful bouquet is exactly what you need to warm up your summer home.
More Info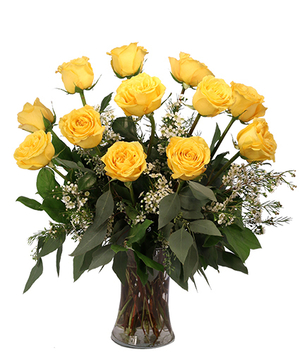 Dozen Yellow Roses
Flower Arrangement
These roses will light up any room! Our Dozen Yellow Roses arrangement is bursting with light, love, and sunshine. Inspiring and majestic, everyone who sees this sunny bouquet will feel brighter and sunny. It's sure to bring a smile to anyone's face!
More Info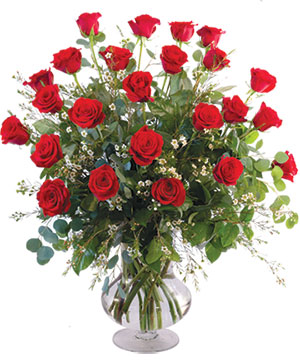 Two Dozen Red Roses
Vase Arrangement
Take the romance to another level with Two Dozen Red Roses! This grand bouquet is overflowing with those gorgeous traditional flowers that everyone loves. You'll have them spinning head over heels when you send this beautiful arrangement!
More Info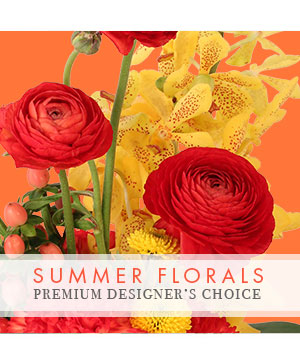 Summer Florals
Premier Designer's Choice
There is nothing better than a summer flower arrangement fashioned by our professional designers. These flowers and their astounding beauty will make any space look as elegant and classy as ever. Bring home the luxurious feeling of fresh flowers with our Premium Designer's Choice flower arrangement.
More Info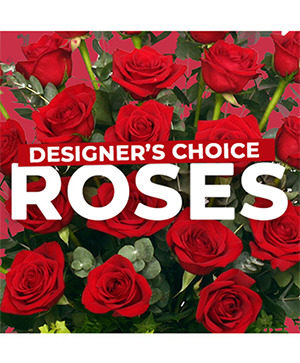 Rose Arrangement
Designer's Choice
Roses are red and violets are blue and the perfect way to say "I love you!" Take the time to smell the roses with your loved one! From Valentine's Day to your anniversary or even just because, roses are sure to display how much that special someone means to you. Every love is unique and the arrangement we create for you will be too.
More Info